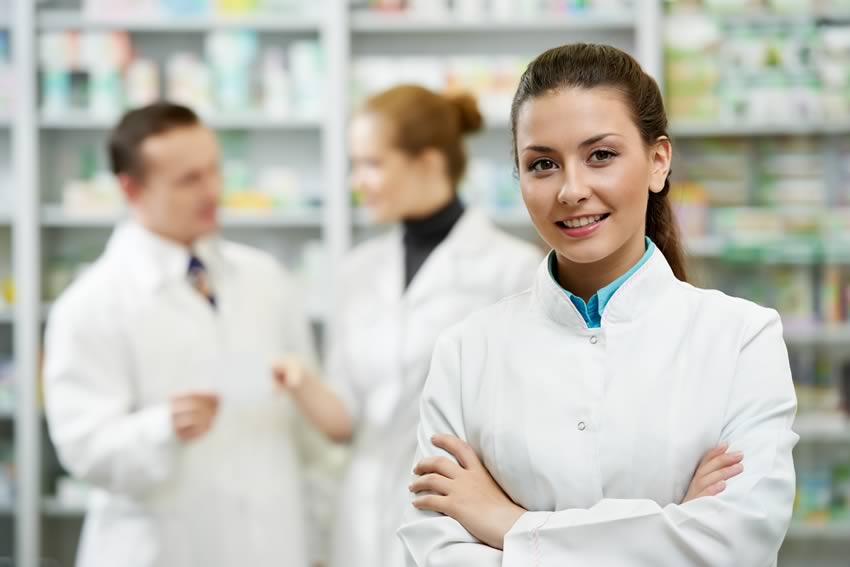 Chempro Aged Care
About
Aged Care
Packing
date_range
Weekly Schedule
Each pack contains 28 separate areas separated into doses taken at breakfast, lunch, dinner, bed on each day of the week.
photo_camera
Easily Identifiable
Resident photo on the pack. Pill image and description on the pack.
delete
Reduced Wastage
Enables a medication to be ceased without compromising the rest of the medications in the pack; therefore wastage of medication is reduced.
assessment
Charts & Reporting
Computerised charts, signing sheets and patient profiles. PLUS Reporting function for MAC meetings, incidents, events, drug Usage.