Service and Expertise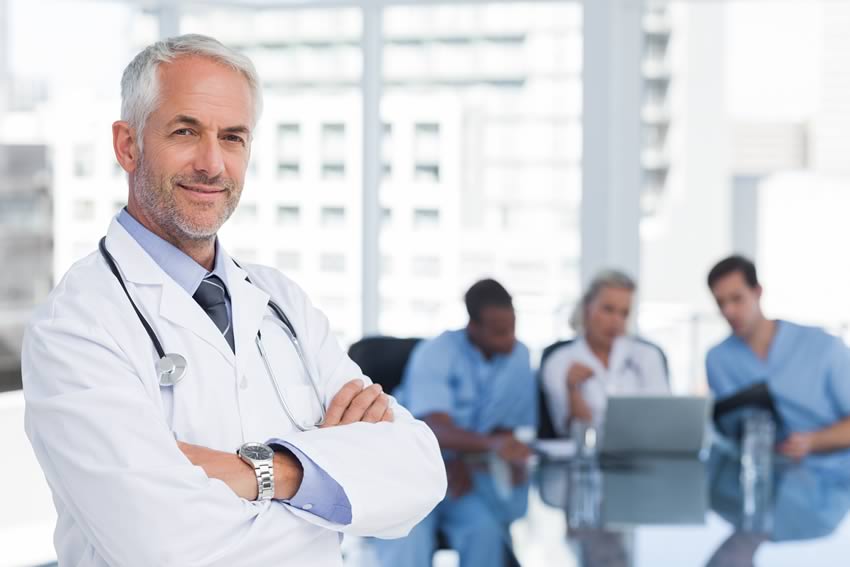 Dynamic Service Focus
We understand that for a business to maintain growth, move forward and remain relevant, they must undertake a system of review and dynamic adaptation. With this in mind, we pride ourselves on the ability to openly communicate with our facilities to find ways in which we can adapt or even create systems and processes to deliver an individualised service. We are able to assess and quickly respond to change and special requests as they present themselves by efficiently marshalling, allocating and adapting all available resources to achieve a goal, system or service.
Expertise
The pharmacists in our aged care team have extensive experience in hospital, retail and aged care pharmacy and apply the highest level of pharmacy practice principles meeting all legislative requirements. They undertake this with a conscious focus on prompt and transparent communication with facility management and staff. We do our utmost to achieve a close working relationship with all involved.
With the application of retail customer service principles to aged care, we consider that we present a unique and strong competitive offer, which ensures we can meet all requirements with a prompt, accurate and consistent delivery of service.