Community Patients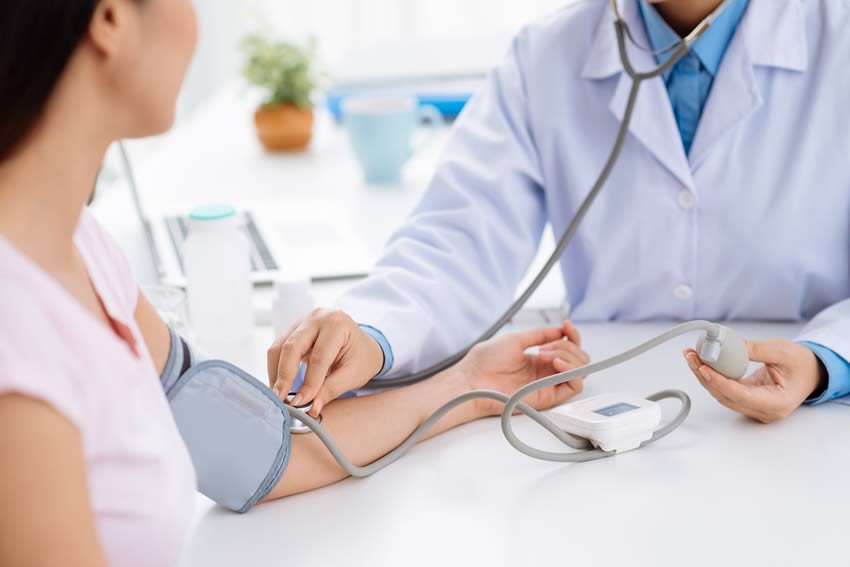 Chempro can offer sachet packing for any and all members of the general public via any one of our community pharmacies. By assisting you at home to maintain a regular dosing, taking the right medicine at the right time we help to enhance your overall health outcomes as intended by your doctor.
You too can now have access to the convenience and accuracy offered by having your medications provided to you in labeled, dated and timed medication sachets, professionally packed by our team. This is the method of providing medication which is widely used in aged care and assisted care facilities and which is now available to you at home.
The sachets are all clearly marked with patient name, date and time and medication name and dose.