Community Pharmacies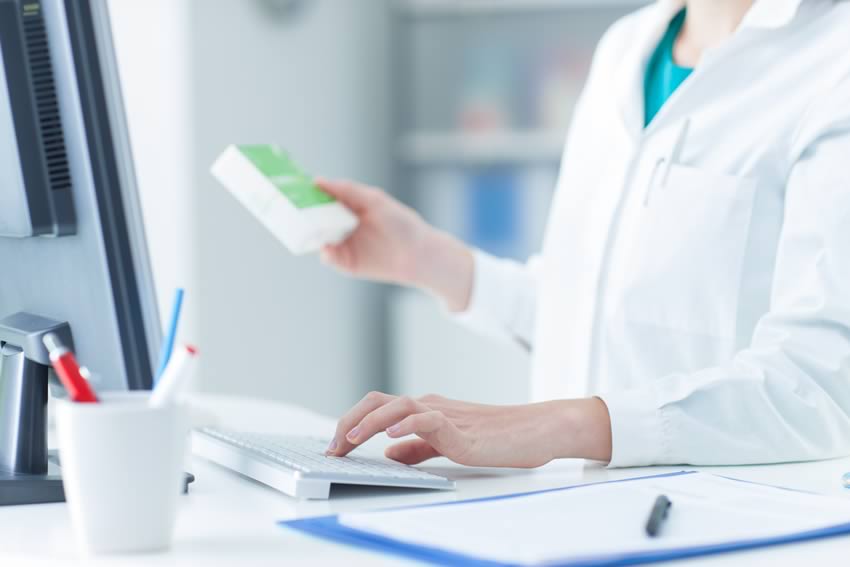 Chempro Aged Care Department can provide medication-packing services for individual pharmacies. Let us do the packing, which leaves you to refocus your attentions to other interests, tasks and services.
By outsourcing your DAA packing you can now also choose to grow your DAA provision services. There is no need to concern yourself with your in house logistics and capacity to pack. You can now have as many DAA customers as you choose to accept, thereby further enhancing this aspect of your dispensary.
Using Chempro Aged Care to pack and provide your DAA's, is not only a choice of convenience but has also been demonstrated to be more cost effective.
Should you like to discuss our service and also further understand the long term positive effects community DAA packing can offer you business please contact us to arrange a meeting.